Customer Reviews
We are incredibly proud of our reputation and our customer reviews from all our pupils.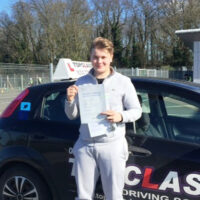 Joseph Fellows
Strood
1 month ago
Thank you so much Katie for my lessons would definitely recommend you and Topclass driving school to anyone wanting driving lessons. I will see you around sometime thanks again x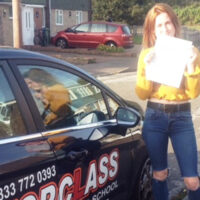 Keeley Town
Sittingbourne
2 months ago
Tim was a brilliant instructor we could always av a laugh on our warm up drive from Sittingbourne to Gillingham which made learning really easy as I felt a lot less nervous and I could be myself. I struggled a bit with the manoeuvres but Tims way of teaching them was really good and easy to understand. Couldn't have asked for a better instructor  Thanks Tim xx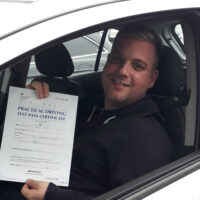 Zachary Knight
Maidstone
2 months ago
10/10 I couldn't fault Andy my driving instructor! Since day one he has pushed me in the right direction. Andy always stayed calm when I made a mistake and built my confidence back up straight away. Very professional service would highly recommend. Made every lesson relaxing and fun and with my busy work schedule he always made it possible to get lessons in as and when needed. Andy was a brilliant instructor and I can't thank him enough for everything he has done for me. He's a credit to the company.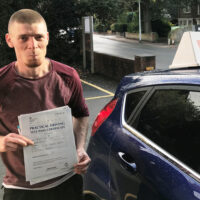 Robert Kemp
Canterbury
2 months ago
Topclass Driving School, I can't appreciate enough. Dan helped me immensely, calmed my nerves, which others failed to do. Great at teaching all aspects of driving safely and passed my test first time. Thank you again!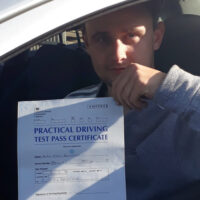 Alan Reynolds
Maidstone
2 months ago
Many thanks to my driving instructor Andy from Topclass for getting me through my driving test first time, He told me I could do it. Andy was always calm and a good laugh and if he was ever running late he would let me know. All sorted now and motorway lessons next. Now all hes got to do is get my brother through.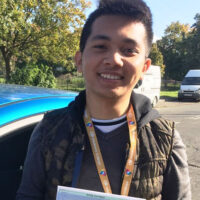 Hi Lynne!!! I am very thankful and grateful to you. You were the best driving instructor I ever had, Its a good thing I changed my previous one lol. Your passion for safe driving and teaching inexperienced drivers like me is so spectacular! Your ideals and words of encouragement really help me a lot and I hope that you will continue helping your students to become good drivers. I know you are strict but it contributed to our success and enabled me to fully understand what is really needed to be good driver. I know this is not the end of my journey as a driver but I will remember all of the things you taught me. Again thank you and have a nice and delightful life!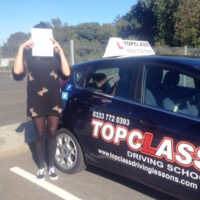 Kirstie
Gillingham
2 months ago
Big thanks to my driving instructor Tim from Topclass driving school. Very friendly and a good laugh really makes you feel at ease whilst learning. Very flexible with pick up points for lessons whether it was from home or my workplace nothing was too much trouble. I would highly recommend. Thanks for everything Tim.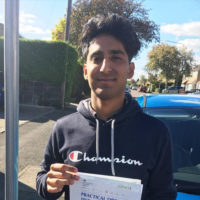 Fayyaz Afzal
Maidstone
2 months ago
Lynne from Topclass has been a great driving instructor and supportive throughout the entire time. Working on weaknesses to make sure I pass. I would definitely recommend her! 🙂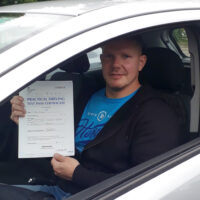 Gabour Hrankah
Maidstone
2 months ago
Hi my Names Gabour I took my driving lessons with Topclass driving school and would like to say many thanks, not only to Topclass, but to my driving instructor Andy. I couldn't have done it without you! Thanks Andy.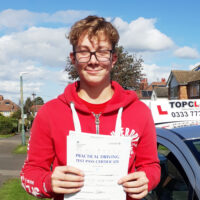 Archie Evans
Maidstone
2 months ago
I would like to thank my driving instructor Andy for being so patient and not screaming and shouting when I mucked anything up. All in all it was a job very well done on his part. Andy didn't muck me about, was always on time and flexible when I couldn't make it. I would recommend both Topclass and Andy.